BVH Capital is best at FX trading solutions
BVH Capital is best at FX trading solutions
We are offering the complete suite of trading solutions for FX market participants.
we are only in technology business and we don't compete other brokers and companies.
our main and only work is stability and update of our system and ensuring safety of our clients data.
Our Customer Support Team is always ready to guide and support to ensure the stability of the systems, Monitor our technology infrastructure 24/7 and offer best quality assistance.
working with us makes you fix any technology aspect problems and helps you concentrate only on your work.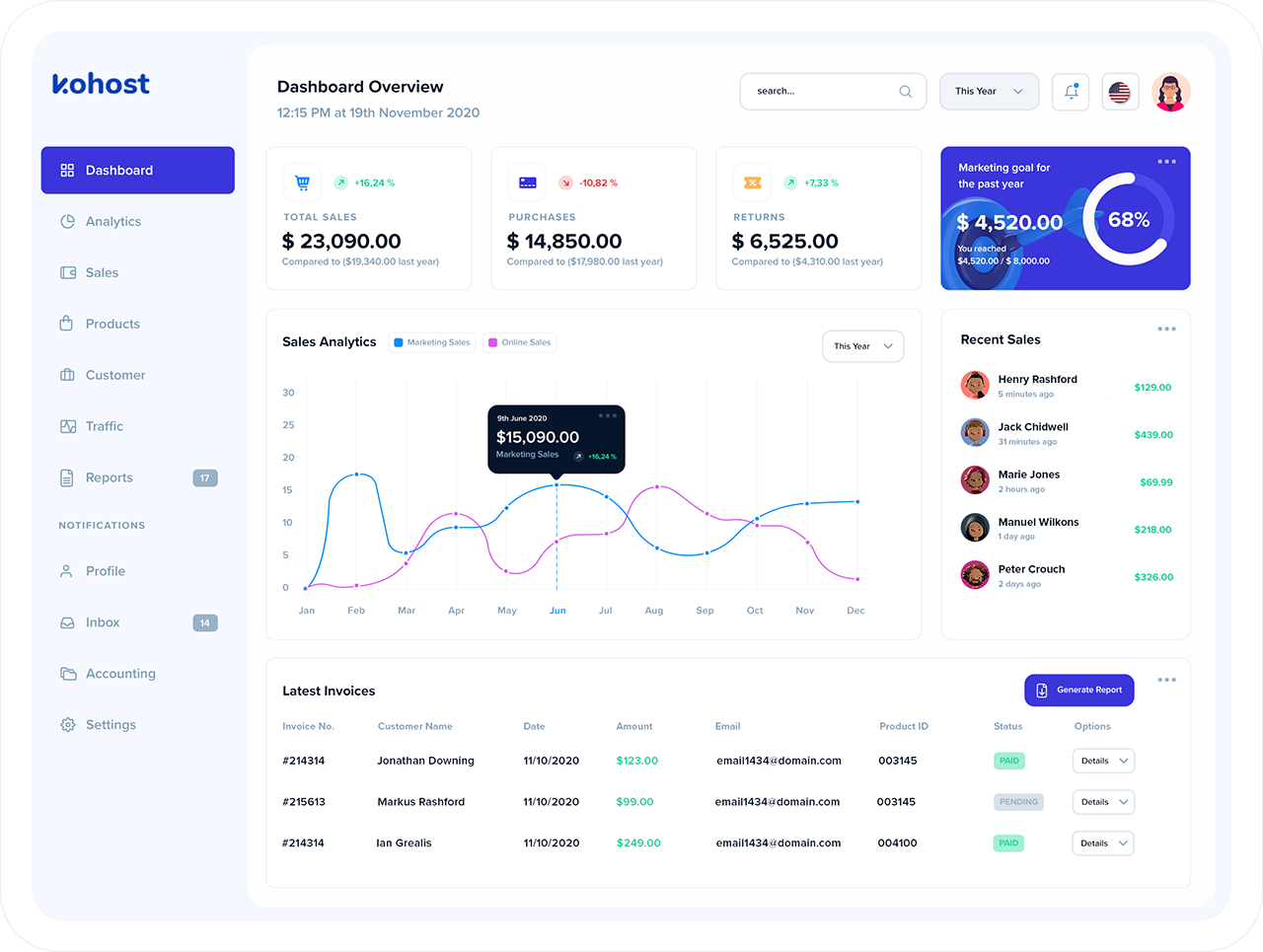 BVH Capital is best at FX trading solutions